चका चाक! ज़बरदस्त! शाबाश! 
It's quite something else to appreciate the good things in life in your own language!
For this project, I used vernacular words used to express appreciation.These words are fun, loud, positive and are usually said with a lot of energy.I took inspiration from similar visual culture; Bollywood movie posters, hand painted signs, old currency and explored printmaking and type.
Inspired by old indian 2 anna coins, this print says that you are simply 'two' good!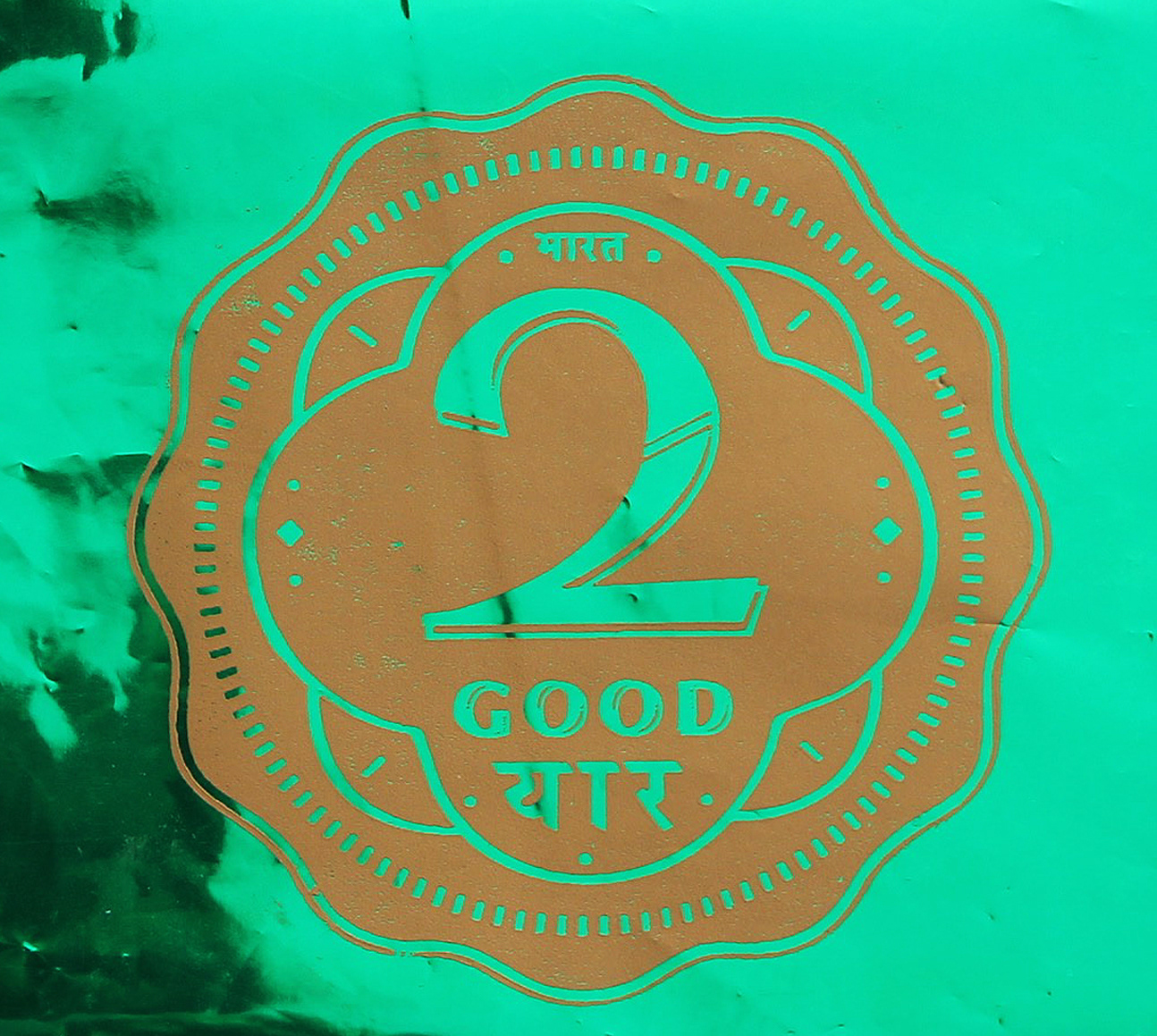 Chaka-chak is a vernacular saying which implies that everything is good, bright and shiny!
Zabardast simply means terrific!
Project done at Print Labs, NID
Photographs by Naina Bhan