Emerging Innovation is a new magazine of critical perspectives on dynamic entrepreneurs and self-starters emerging from across Latin America, Africa and Asia. It is the leading destination for innovative entrepreneurial thinking from emerging markets.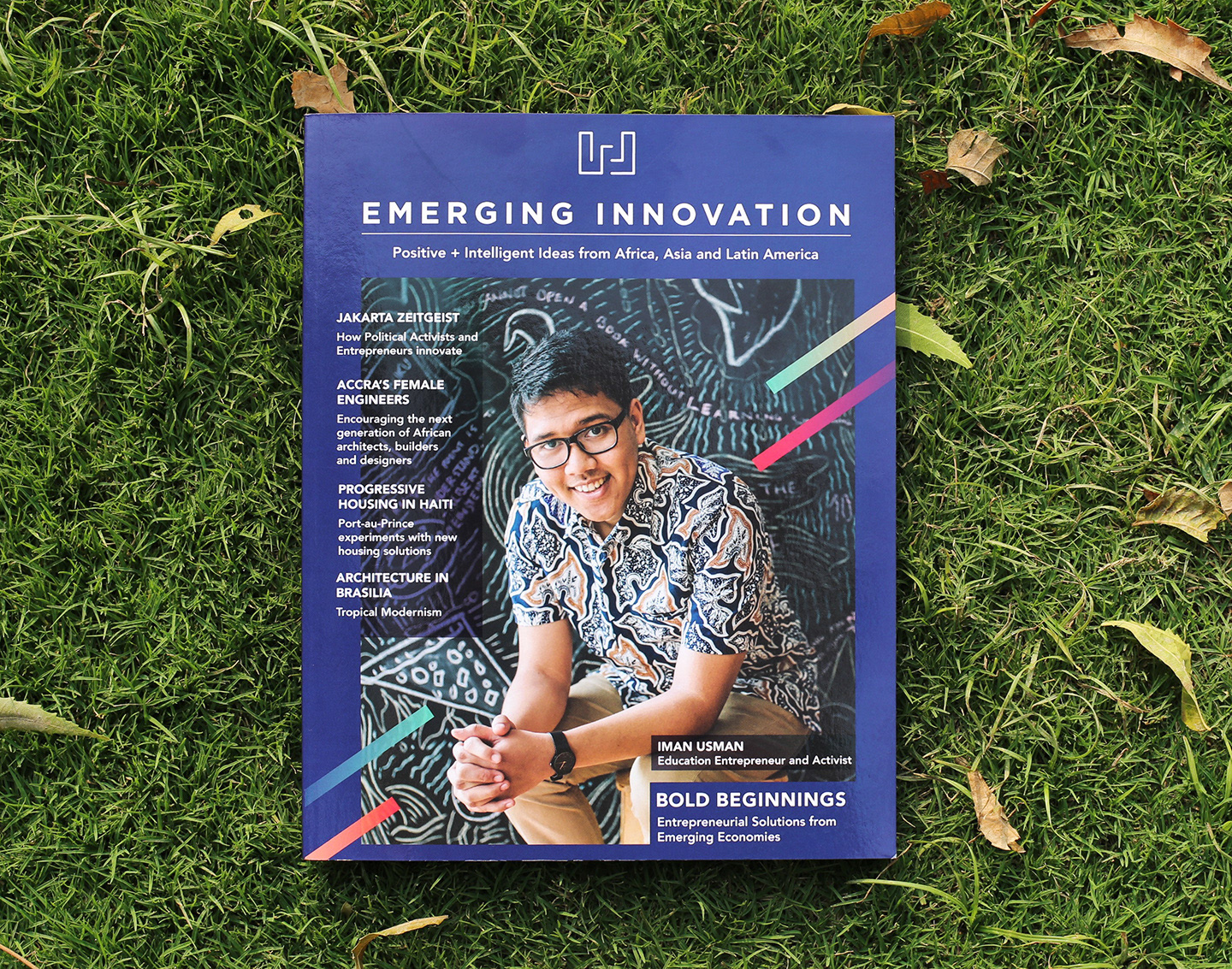 EI talks to entrepreneurs, students, activists, thinkers, creatives, government and NGO officials and policy makers.
The magazine is fresh and bold. It features rich, strong and serious content.