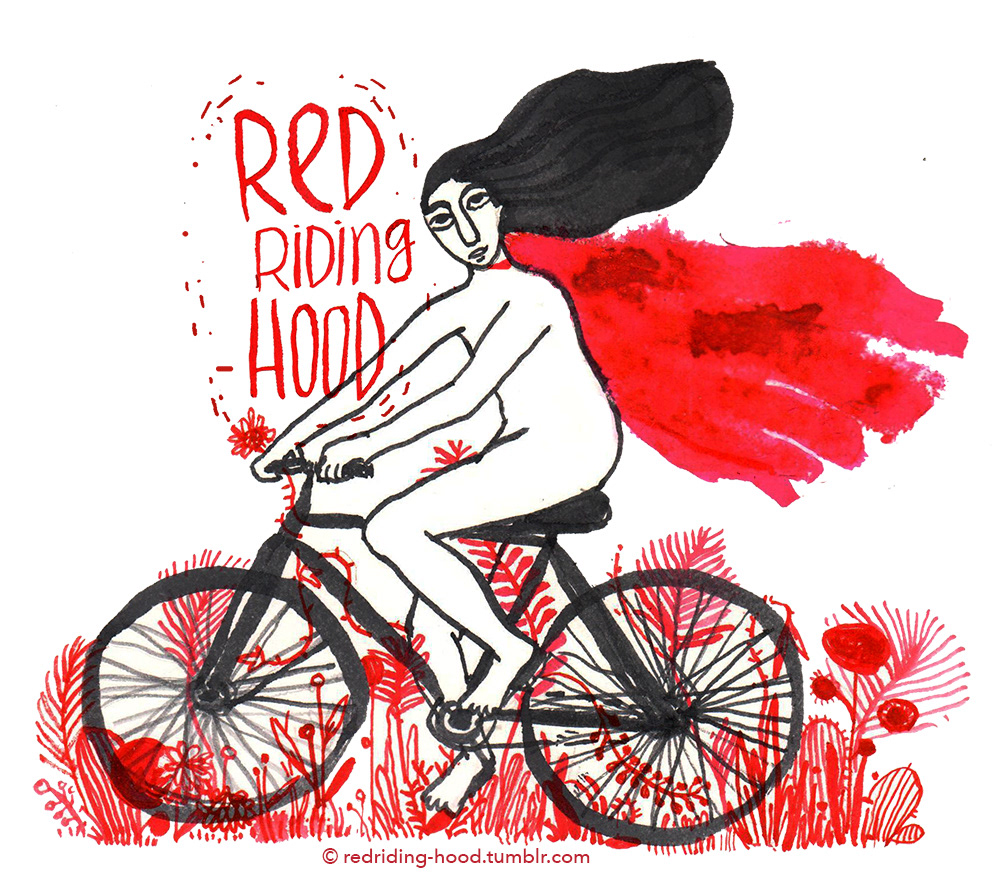 Red Riding Hood exists to figure out why we feel a sense of disconnect with our bodies growing up.
To understand, that simply facts and clinical information alone, are not enough.
To remind, that one conversation is never enough.
To remind how important it is, to get to know our minds and our bodies;
gently, lovingly and honestly.