Sketches from my live drawing classes during my exchange semester in ESAD de Reims, France.
The class would start with ten minute studies, then five minutes ones, moving to 3,2,1 minute studies.
Sometimes we would draw with our non dominant hand or draw the same figure, twice, with our hands and the same time.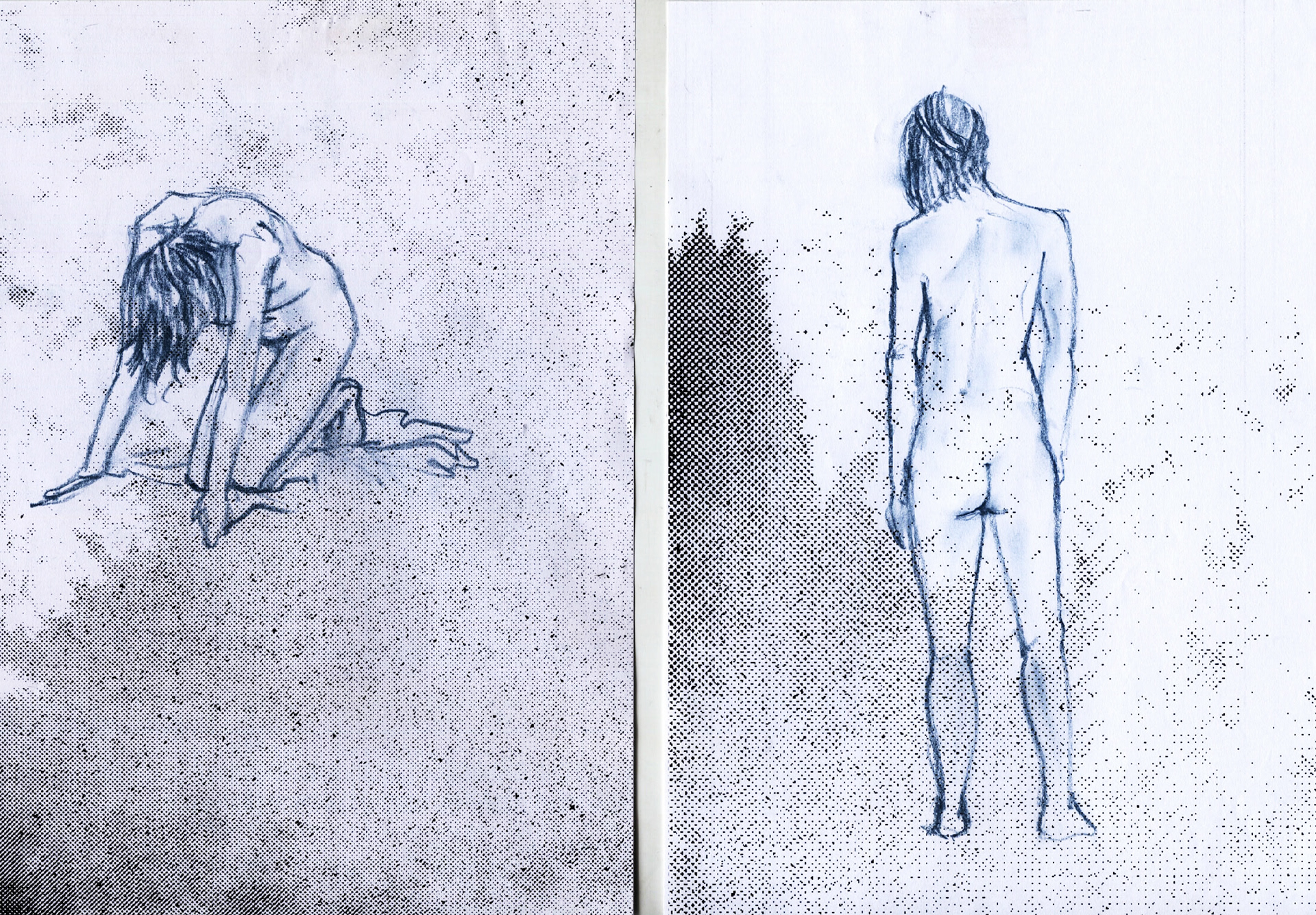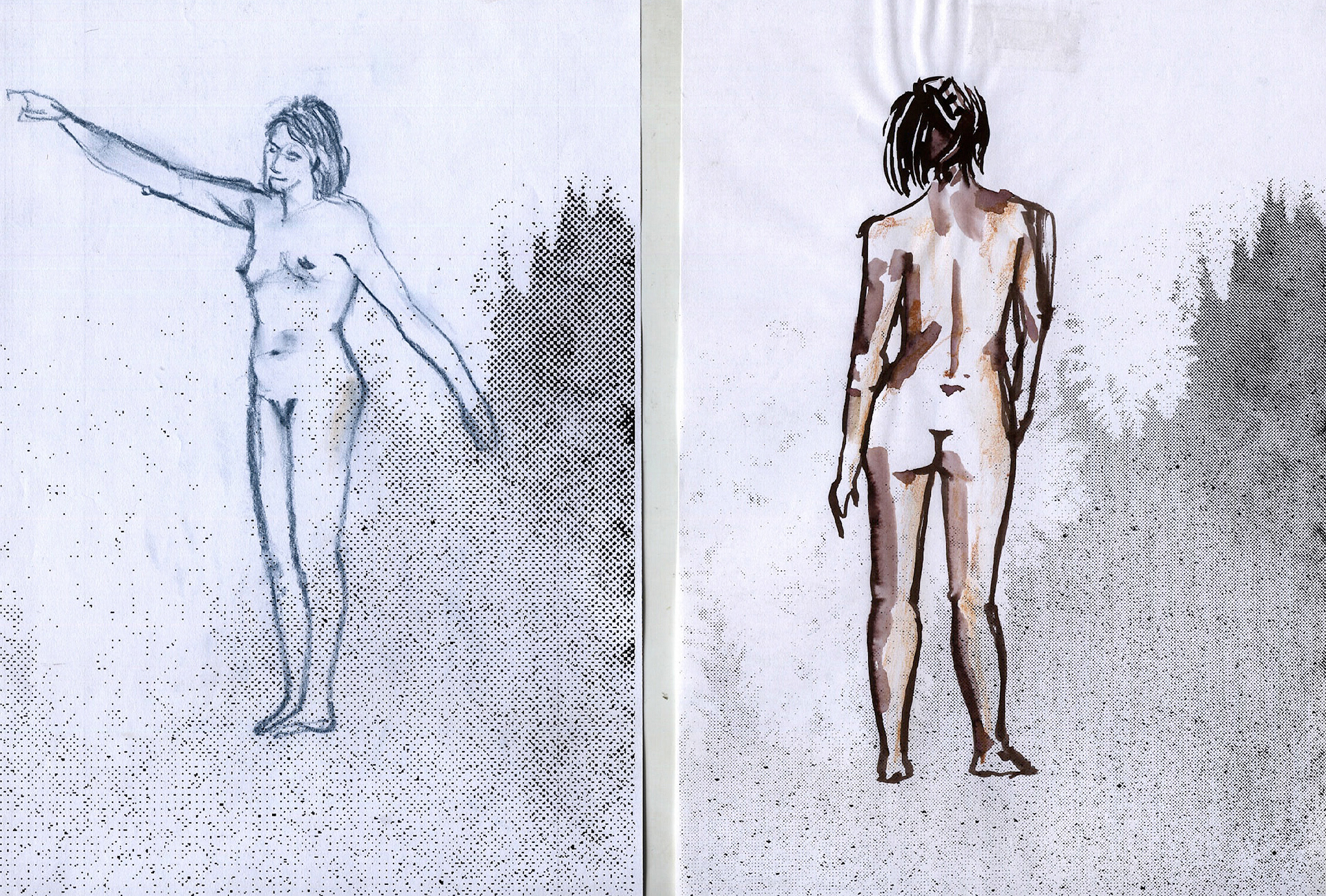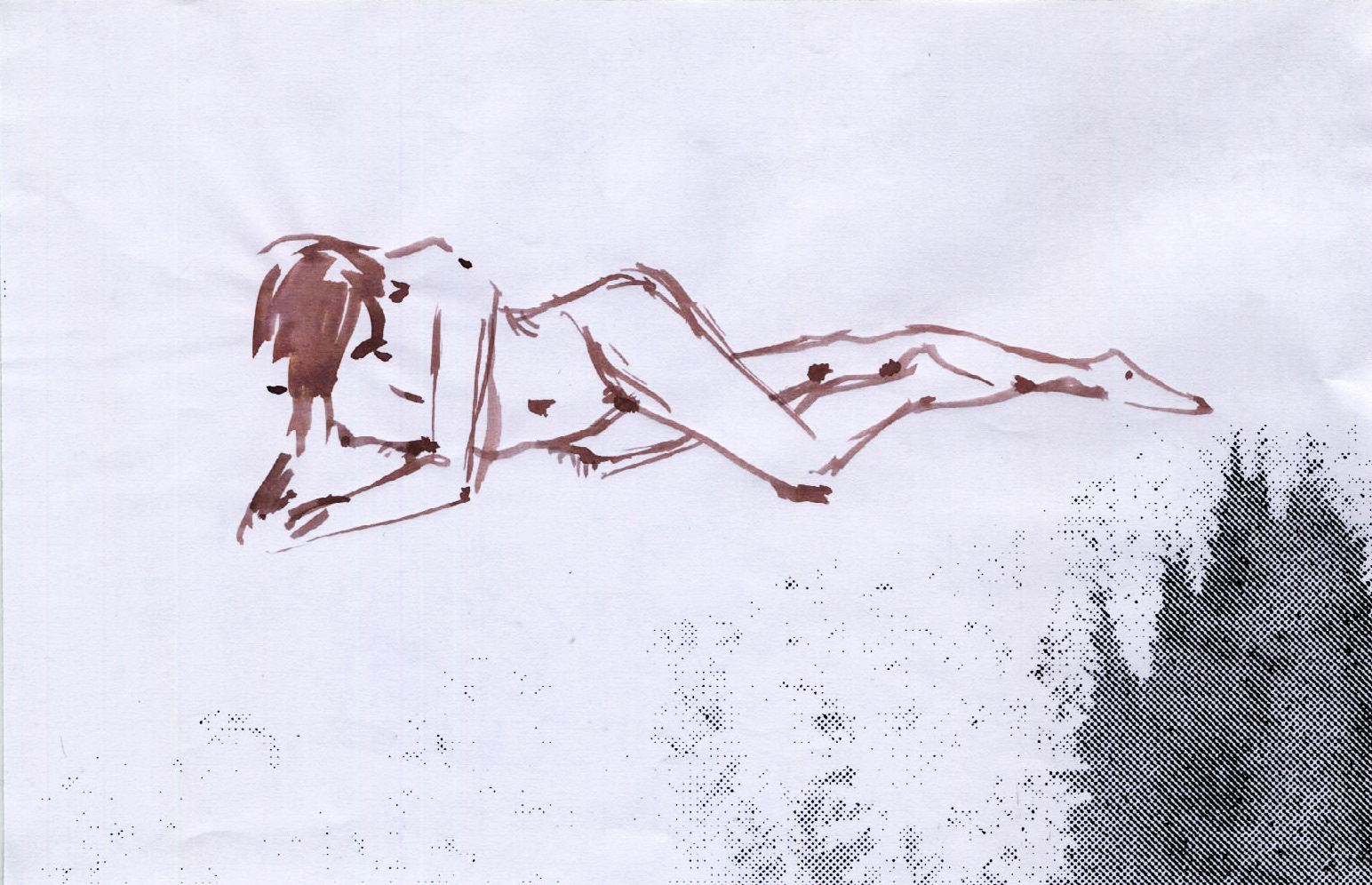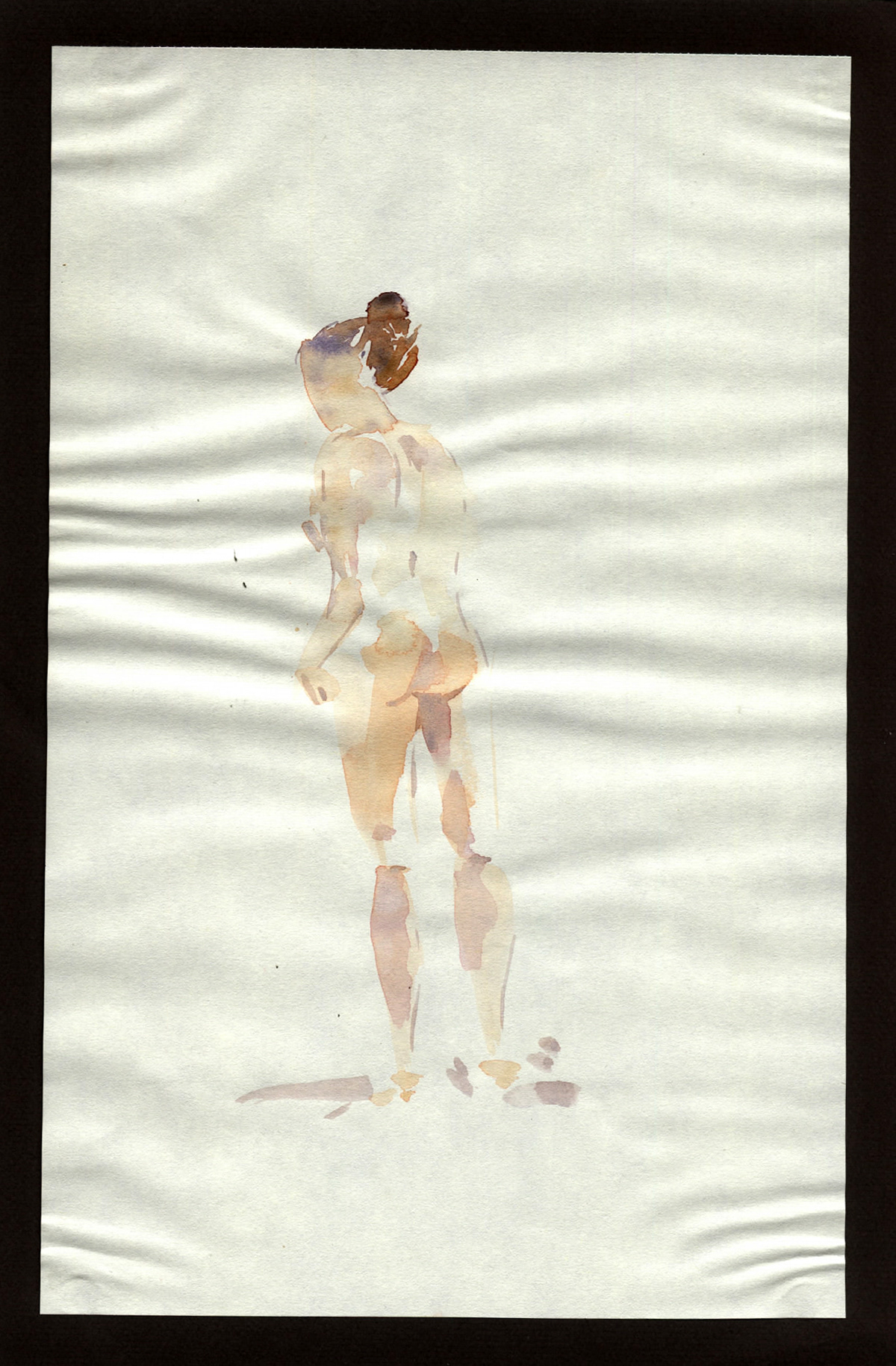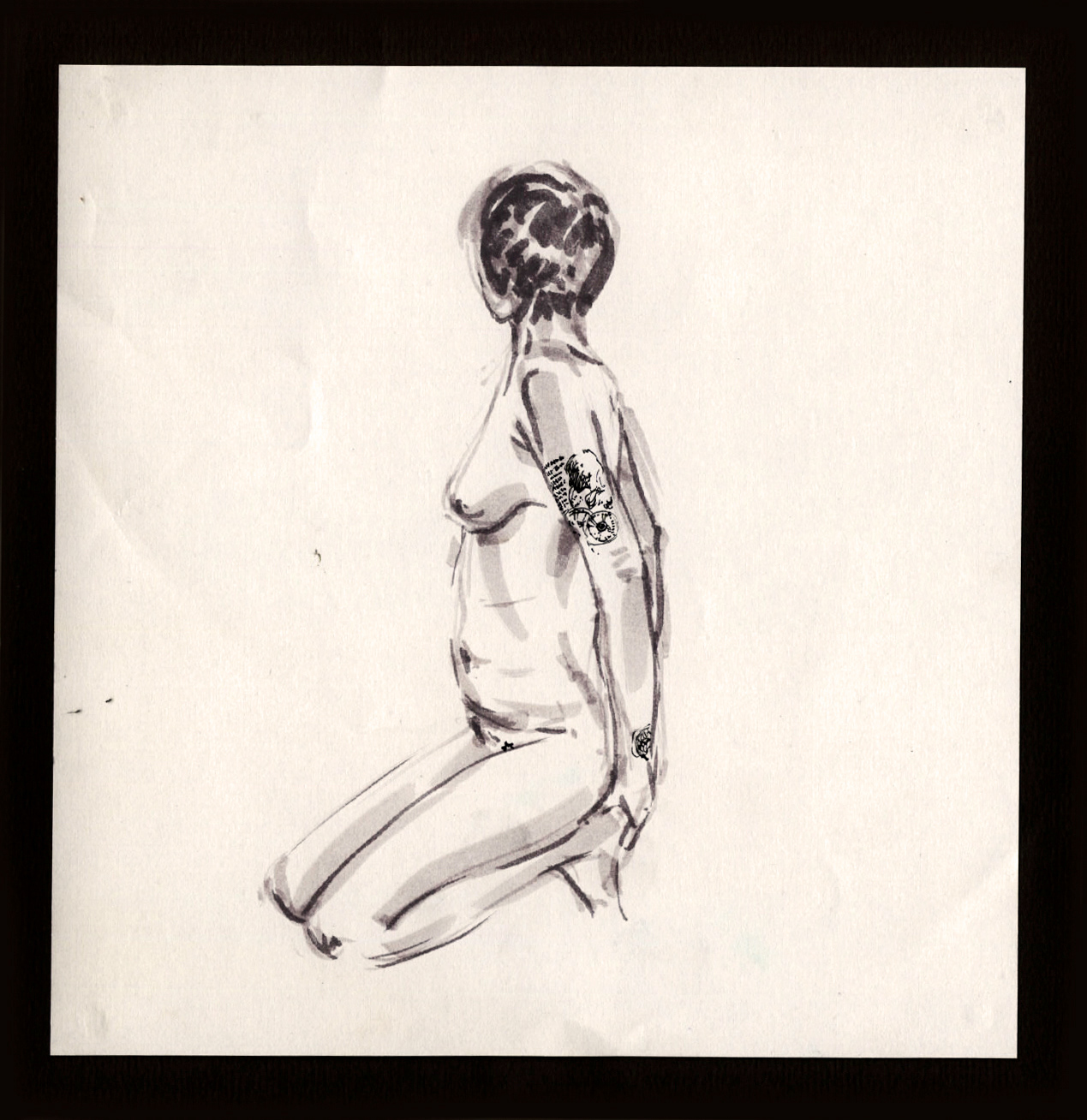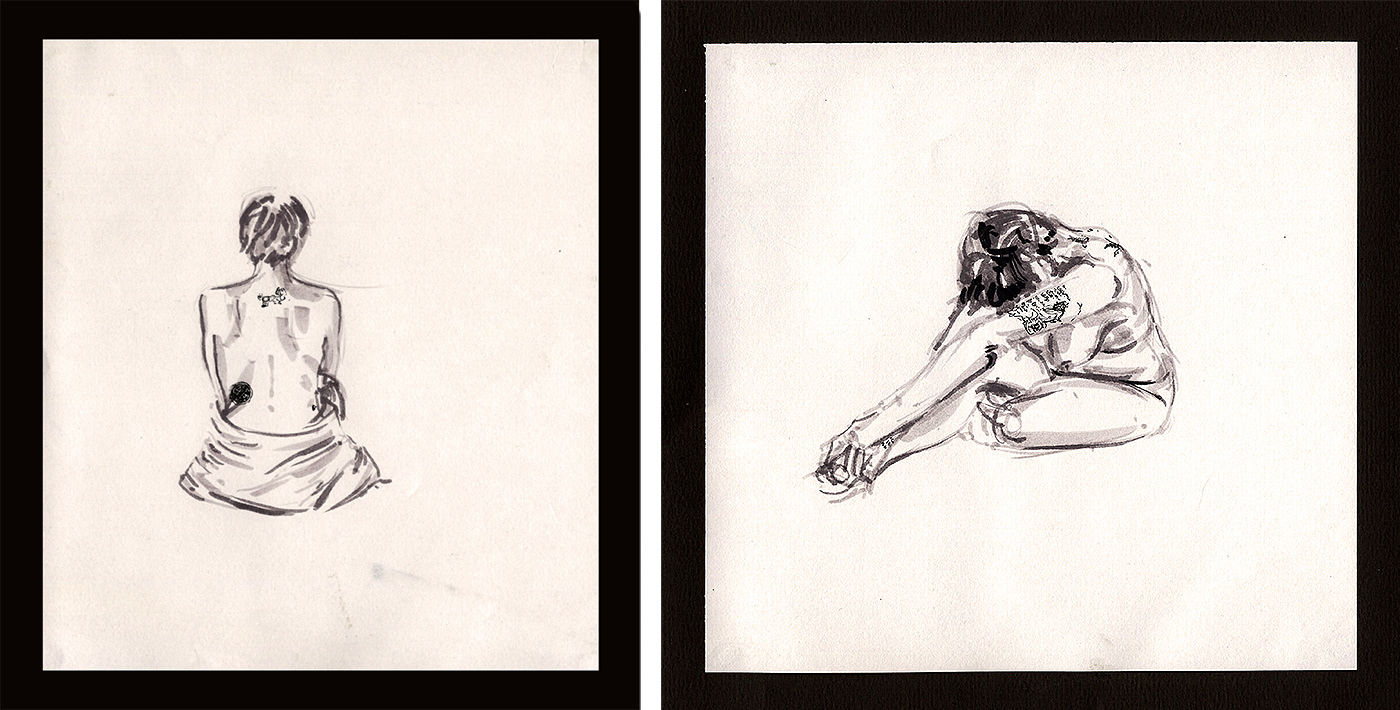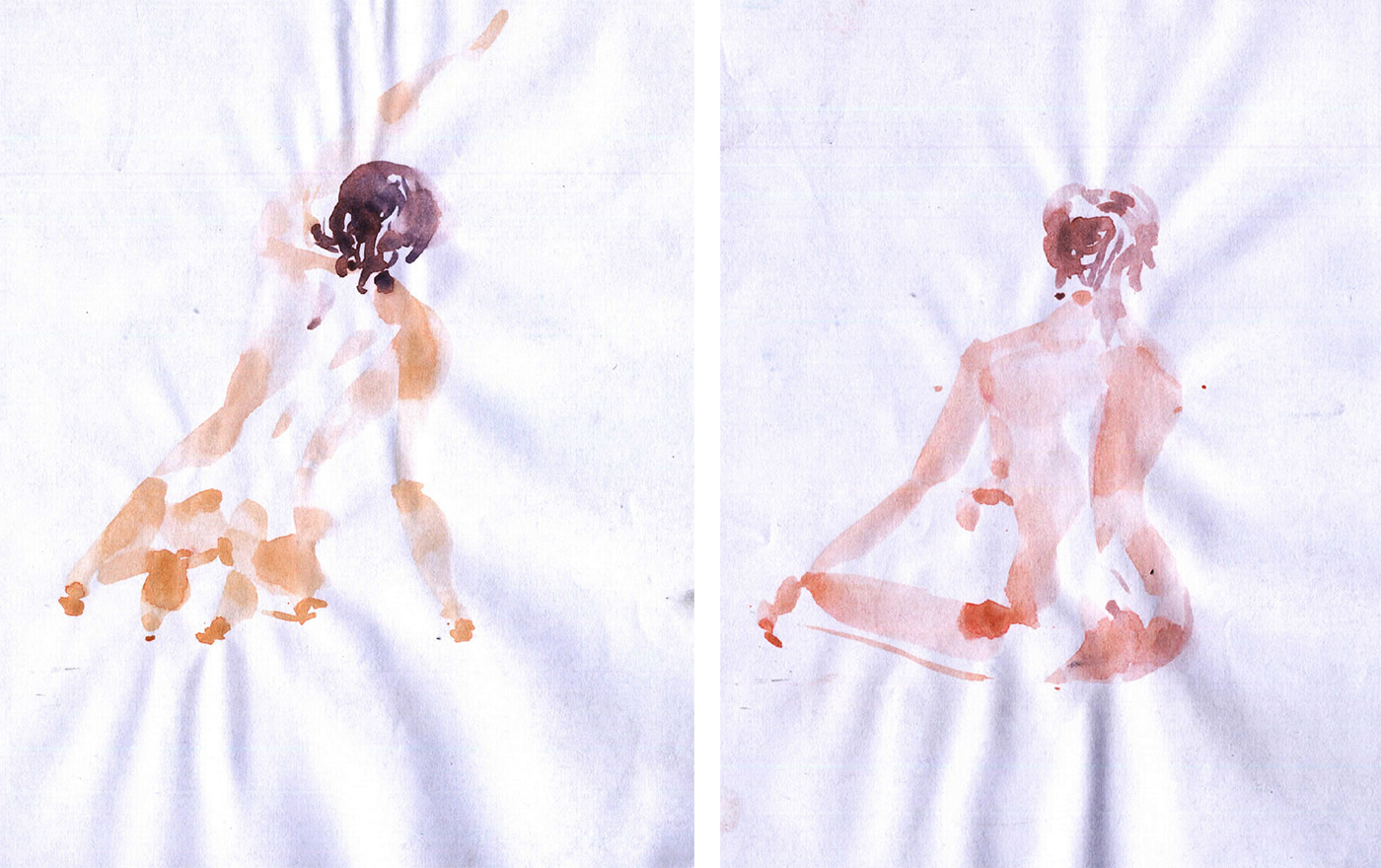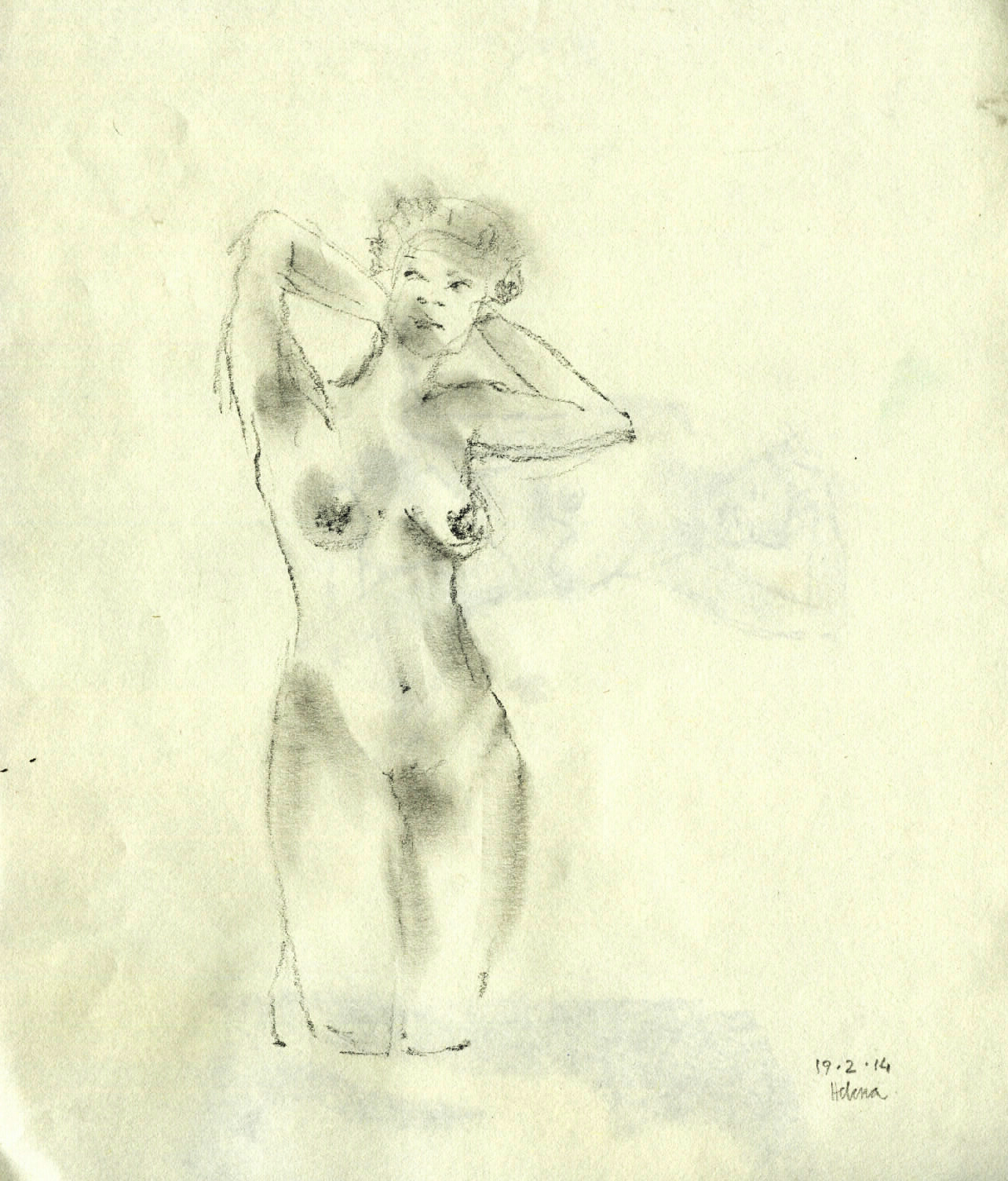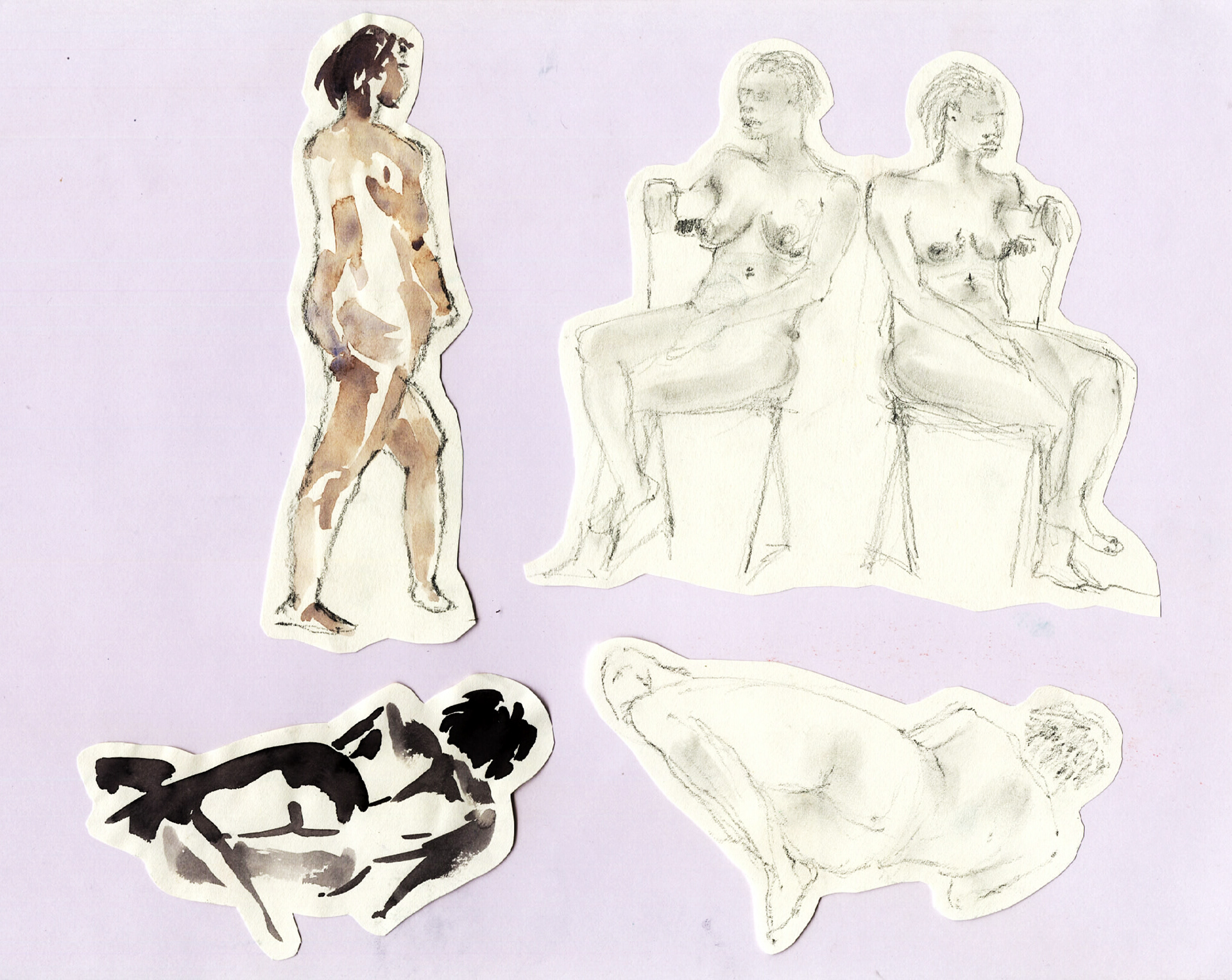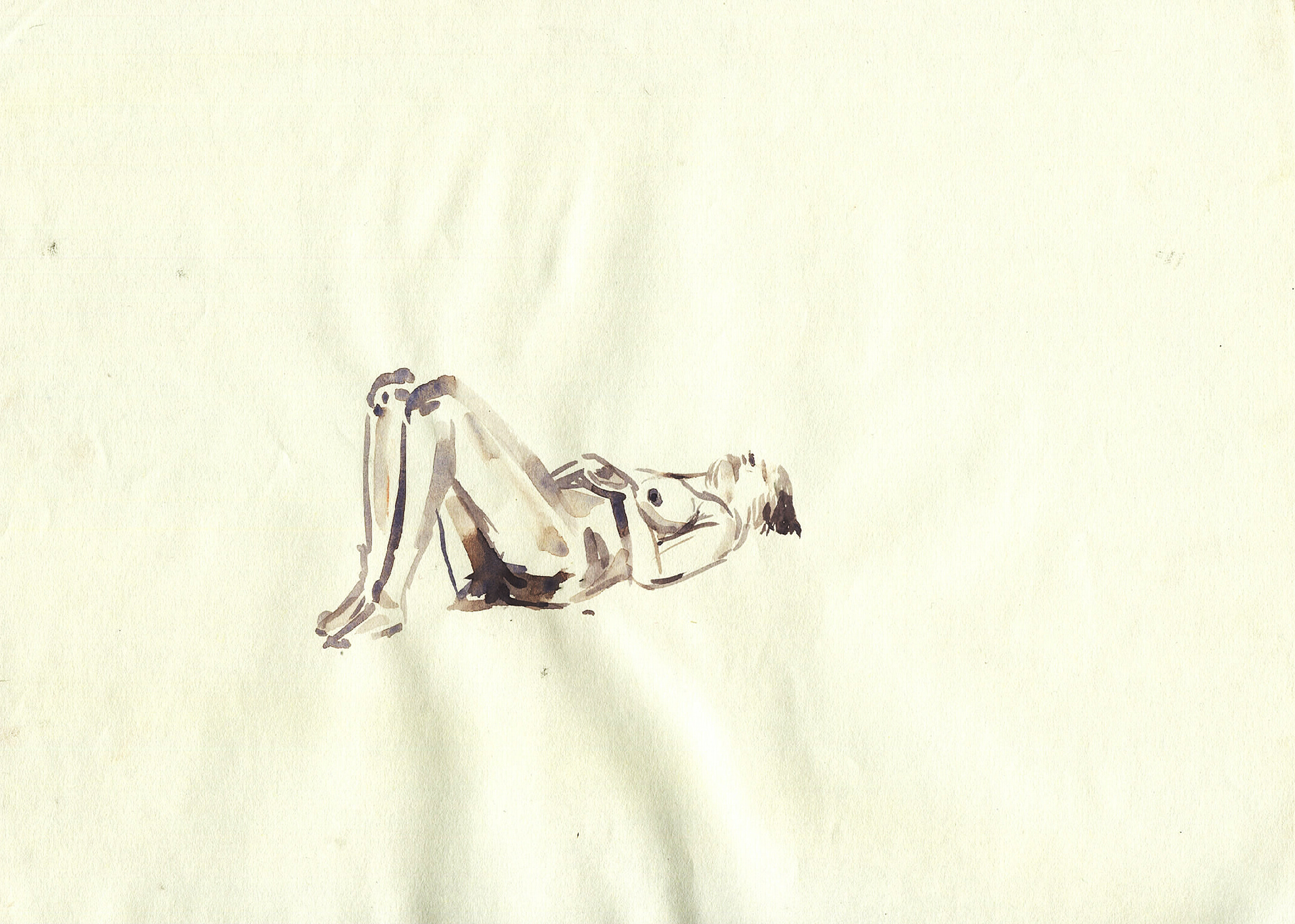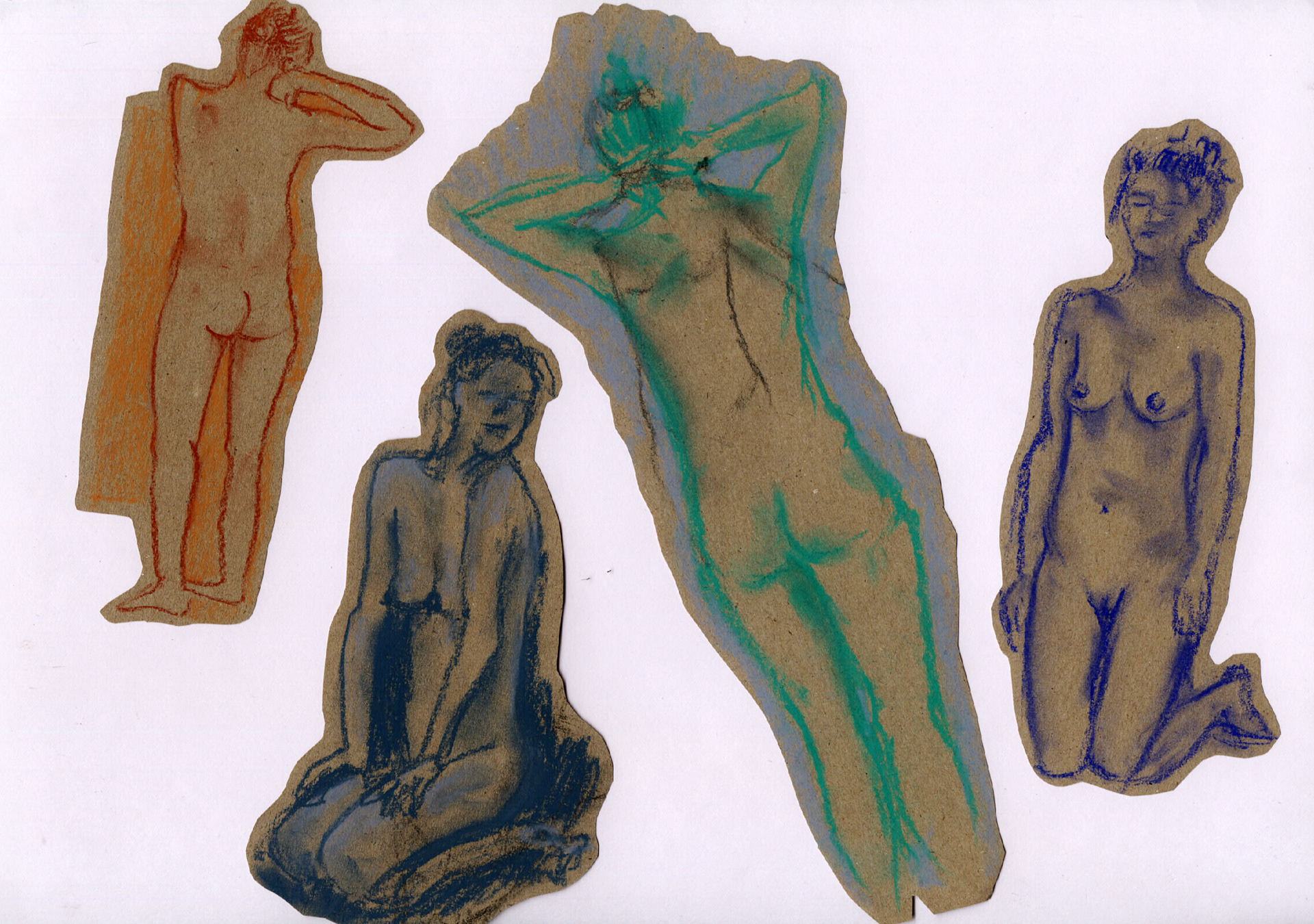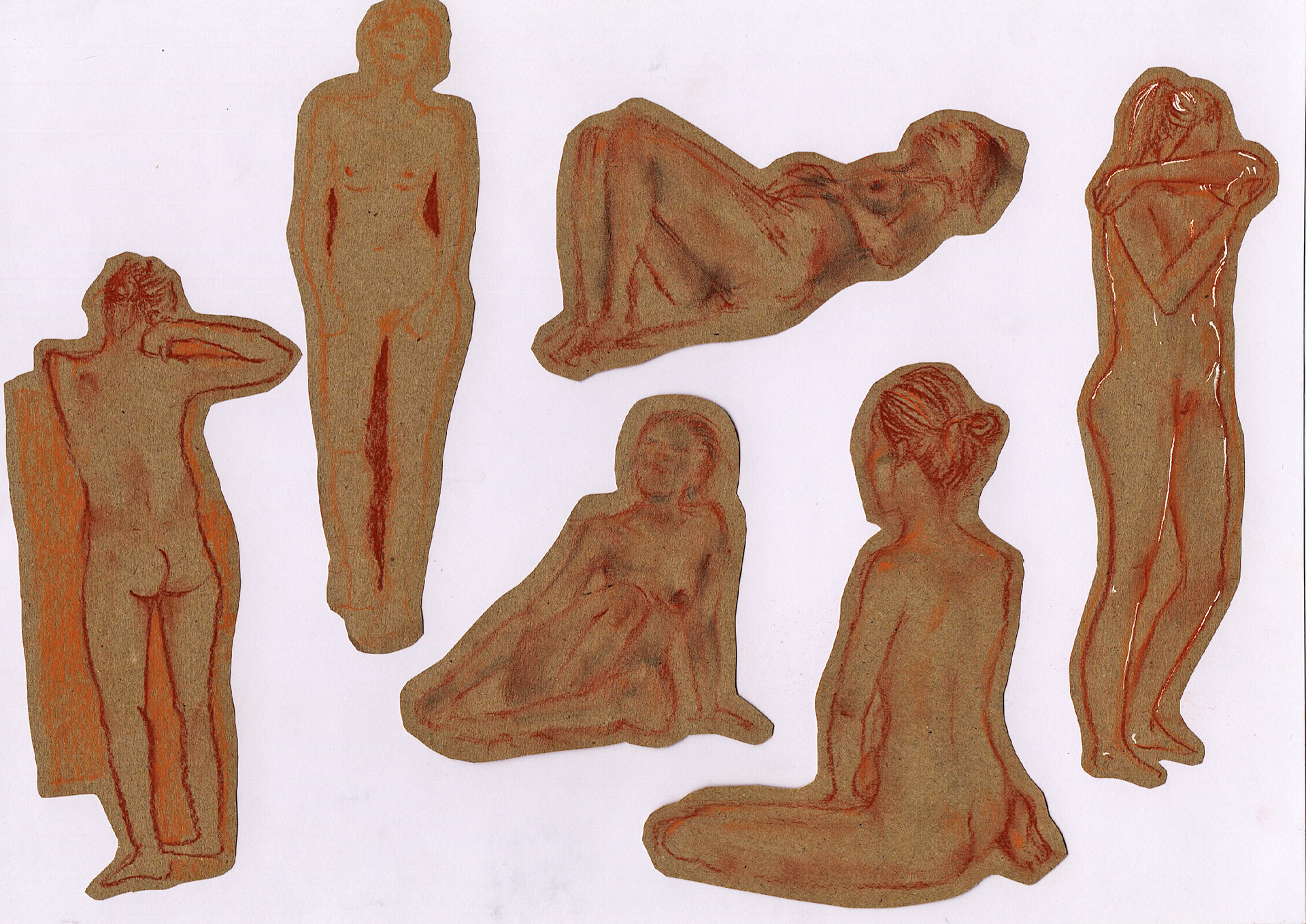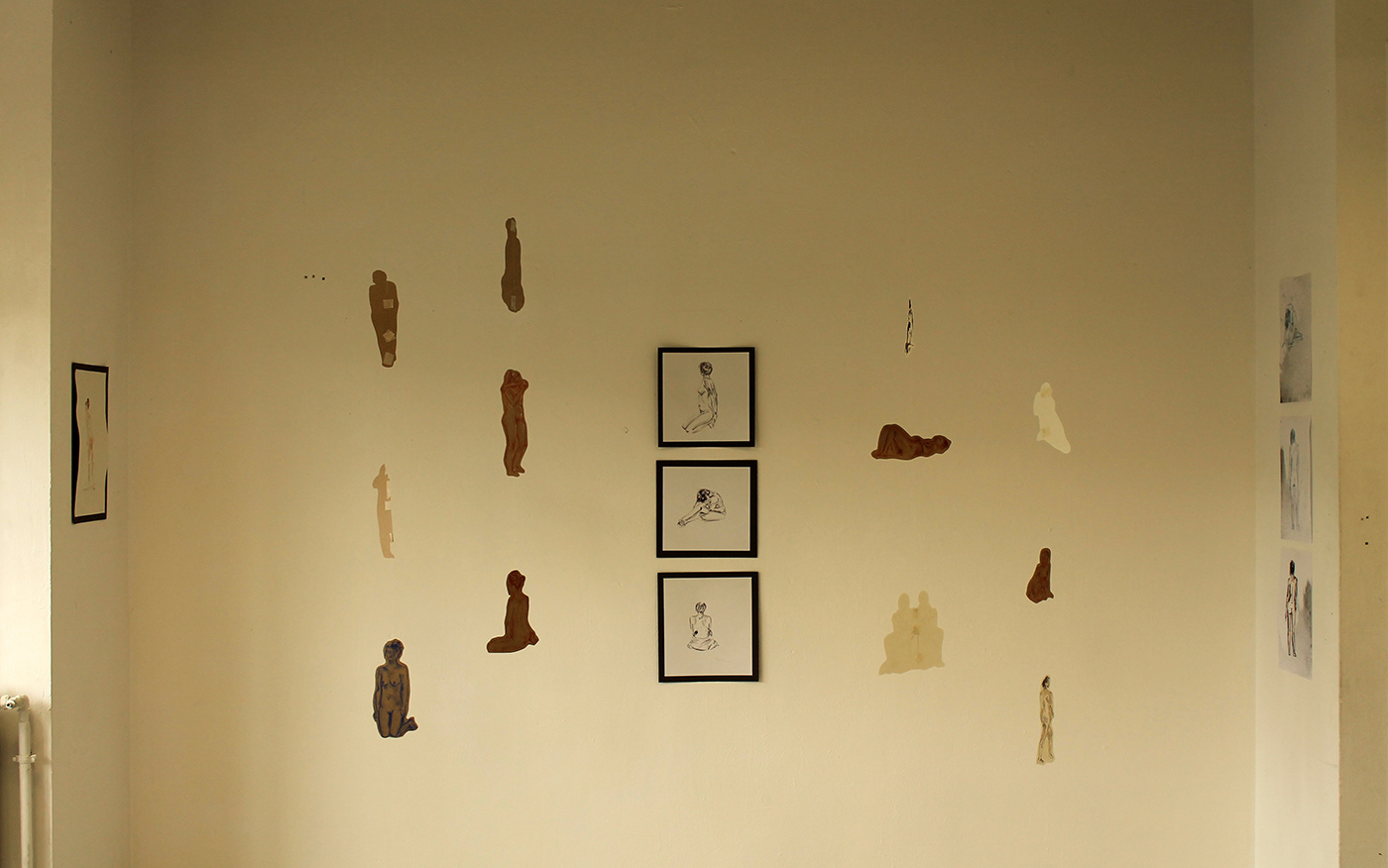 Read and see more sketches from the class at