My travelogues from travels here and there in India during 2015.
The year began beautifully.
I had applied as a volunteer for The Story of Light, an art and science festival which took place in Goa.
The Story of Light Festival aimed to explore the intersection of science, philosophy, and culture through art and design. The festival was preceded by a month long artist residency where all the artists, scientists, organisers and volunteers stayed together to conceptualise and create the exhibits. I spent a lovely month in Goa working and playing with the wonderful team.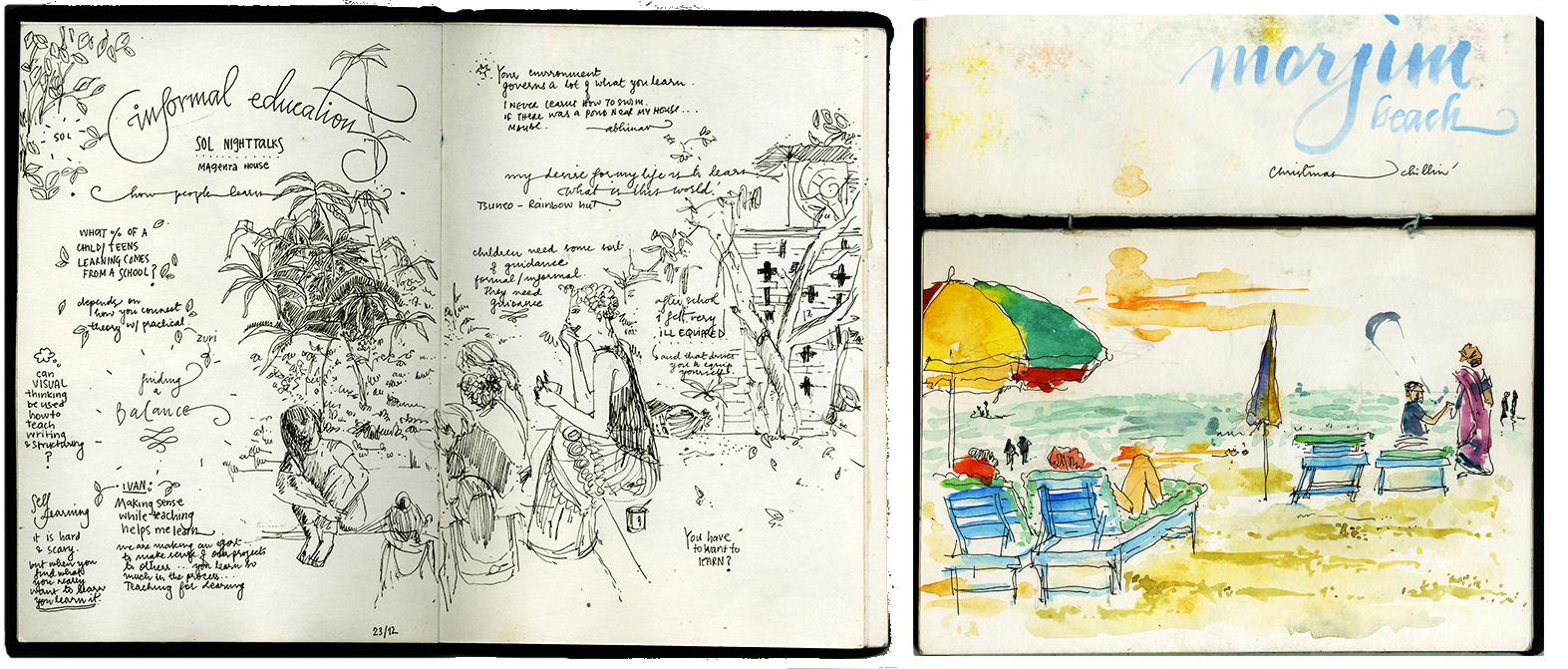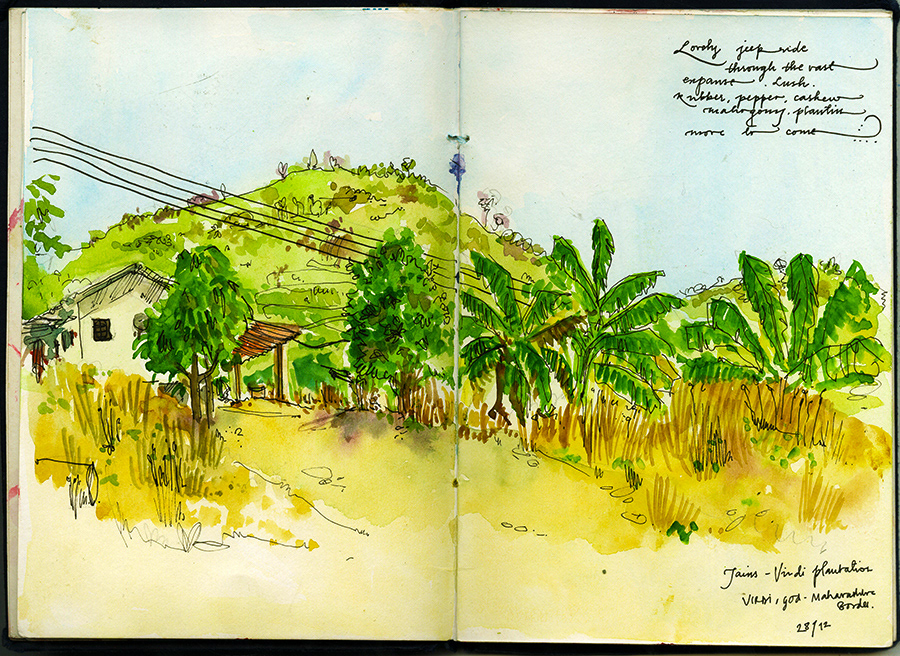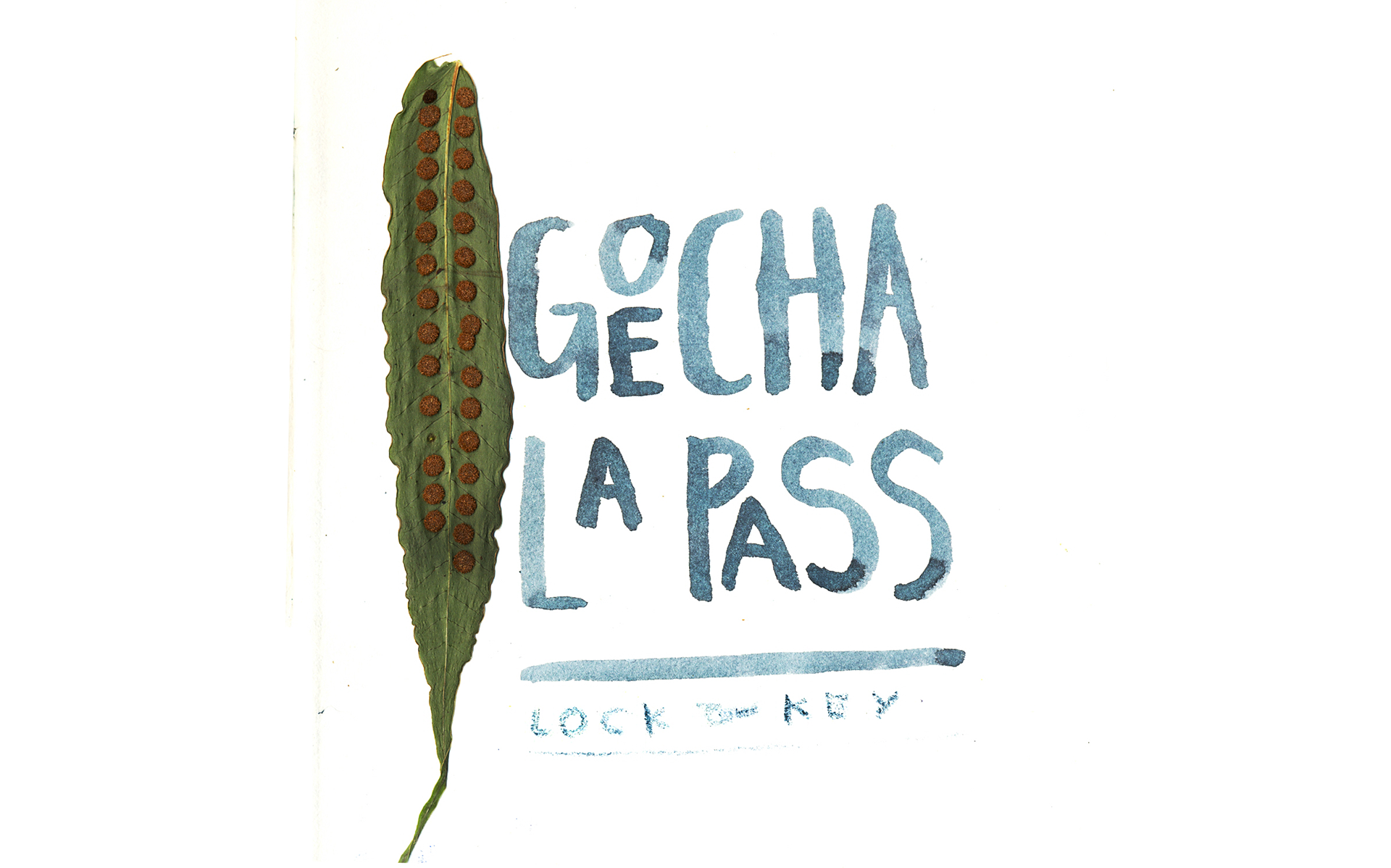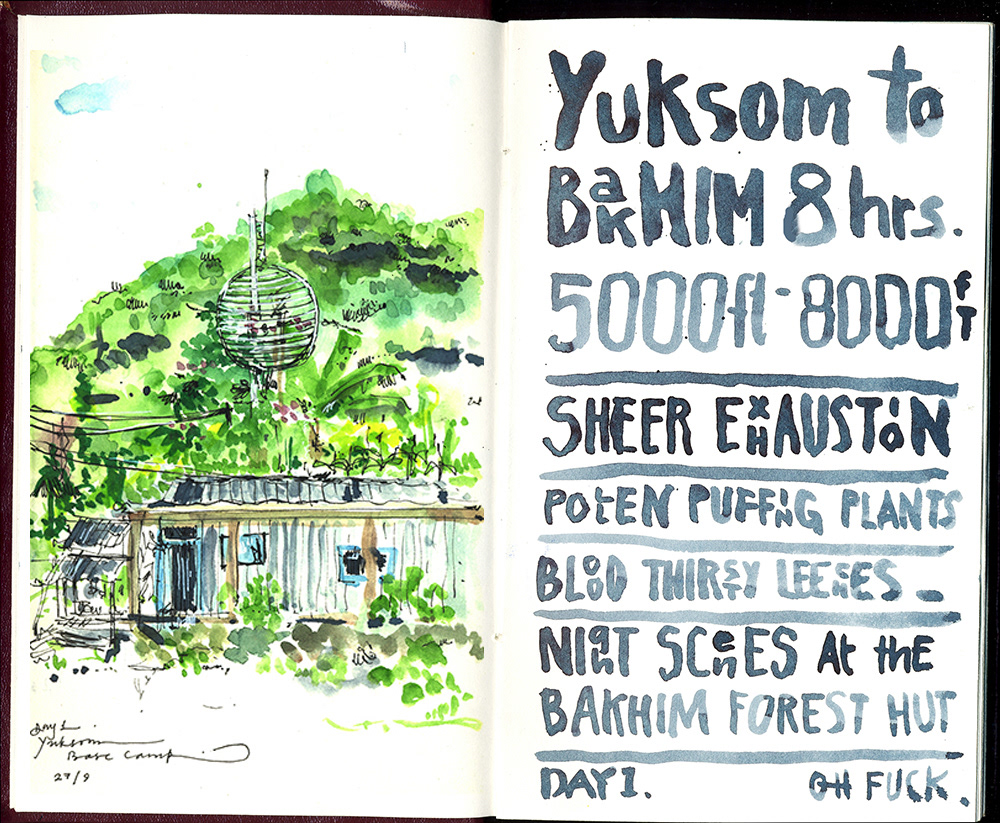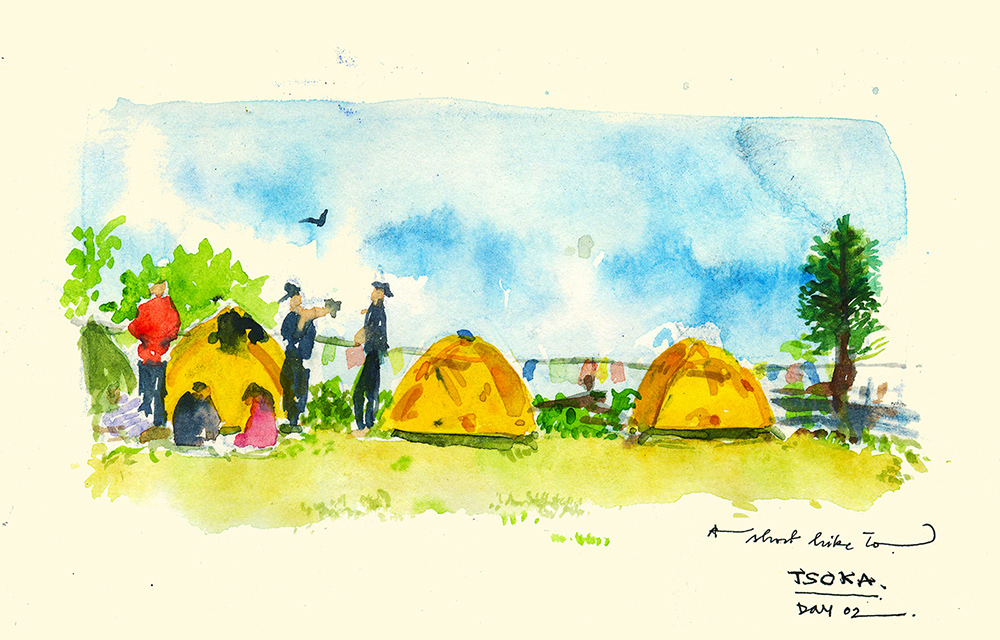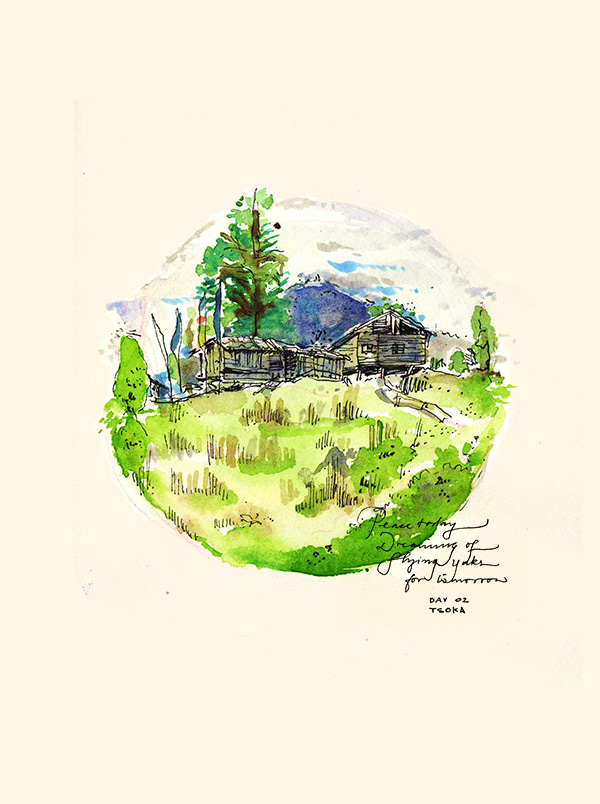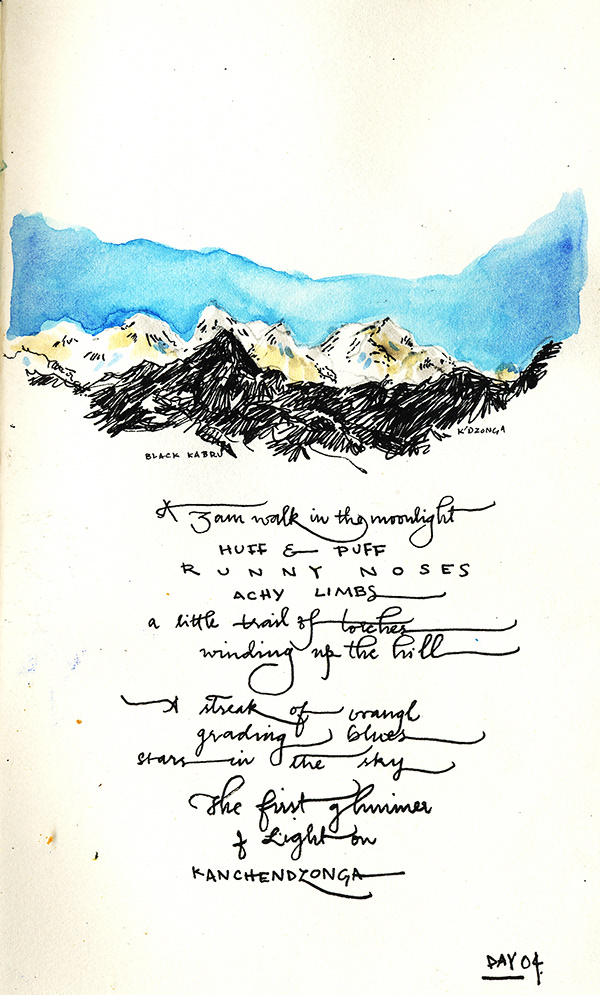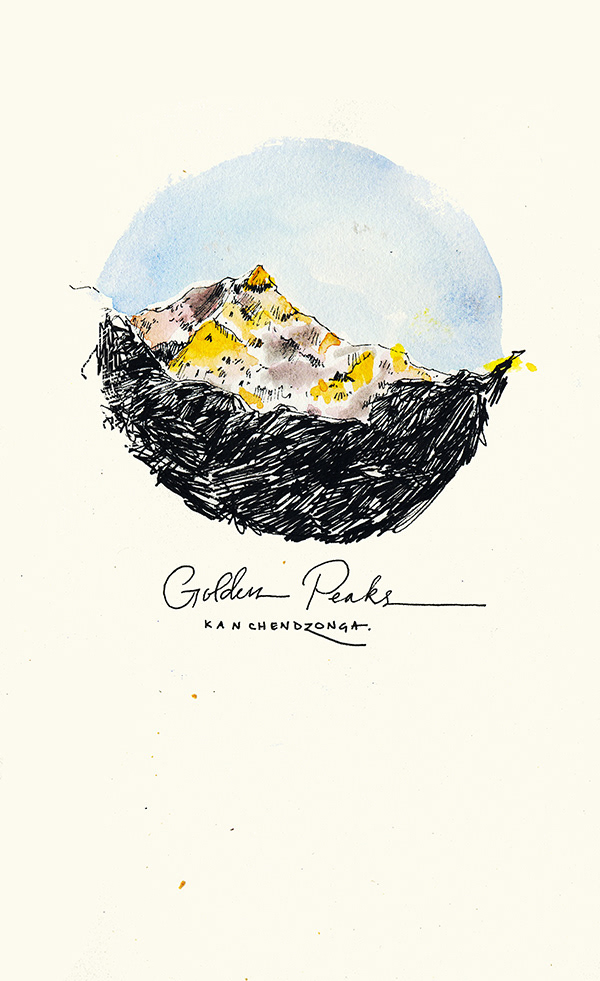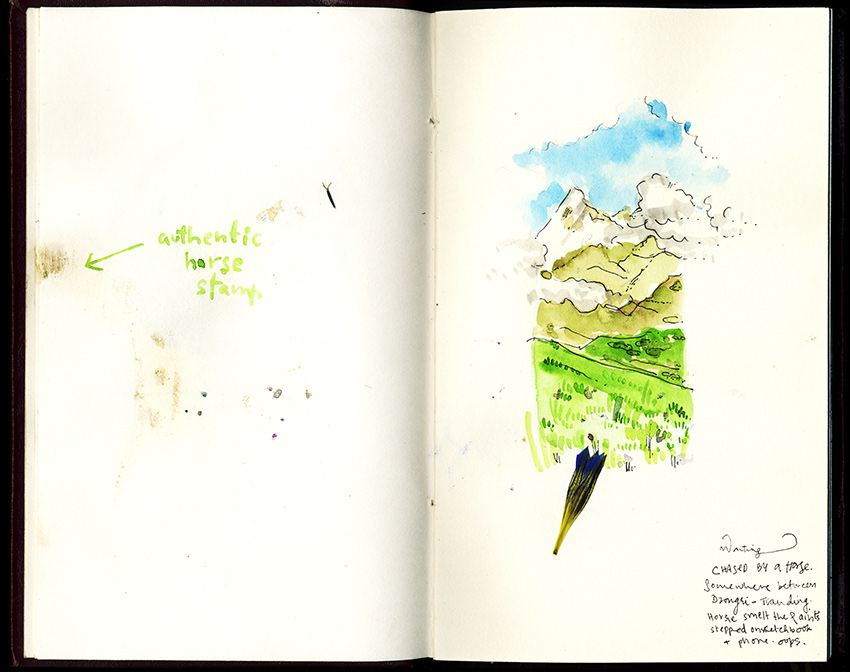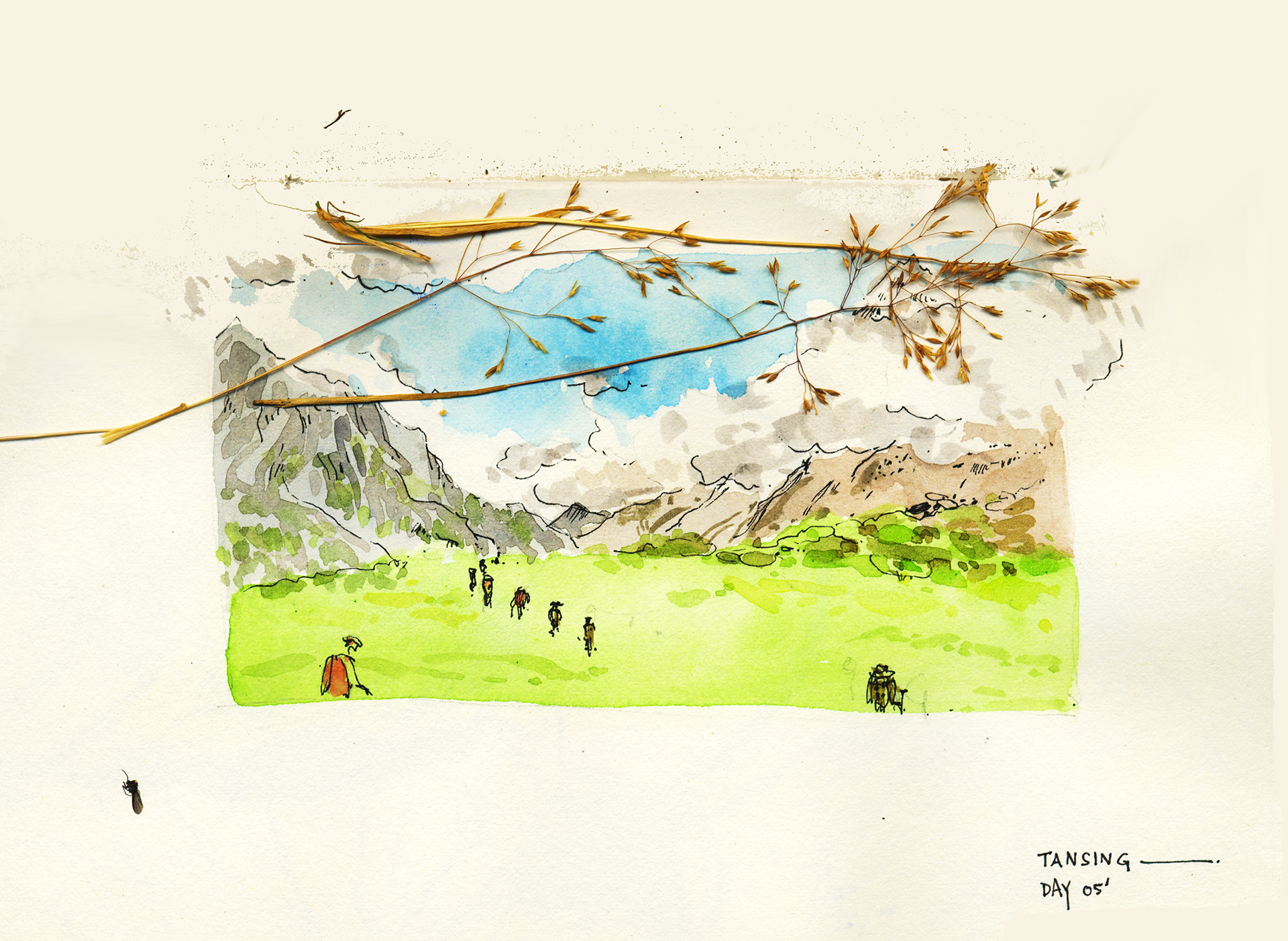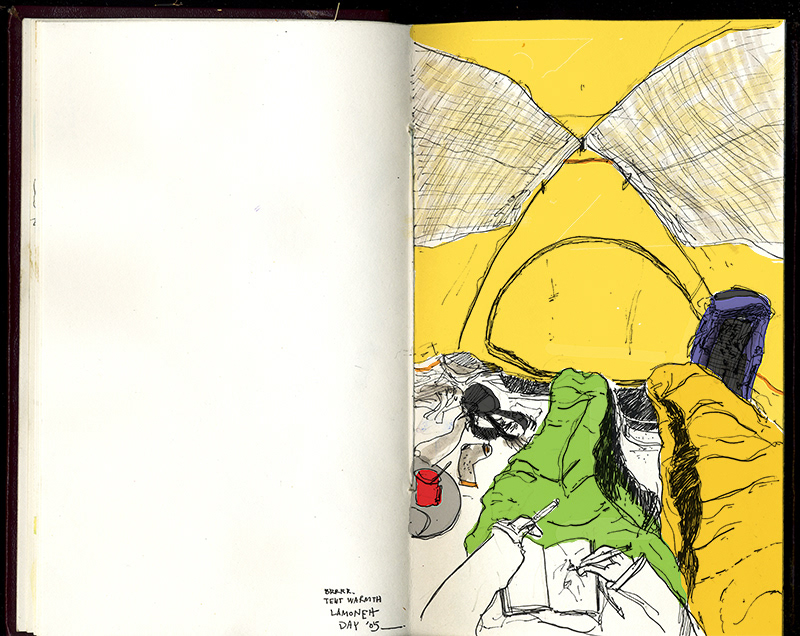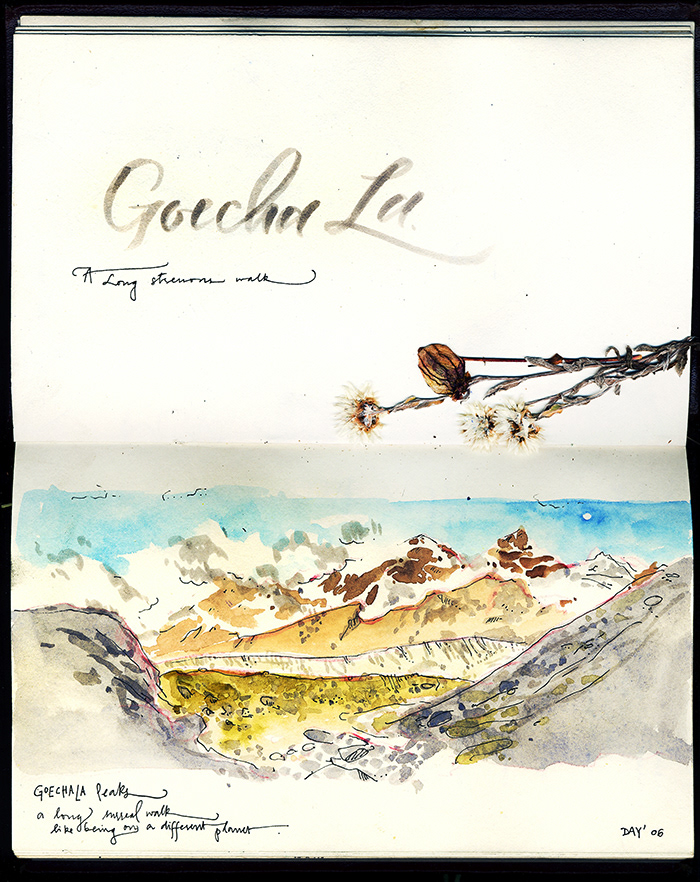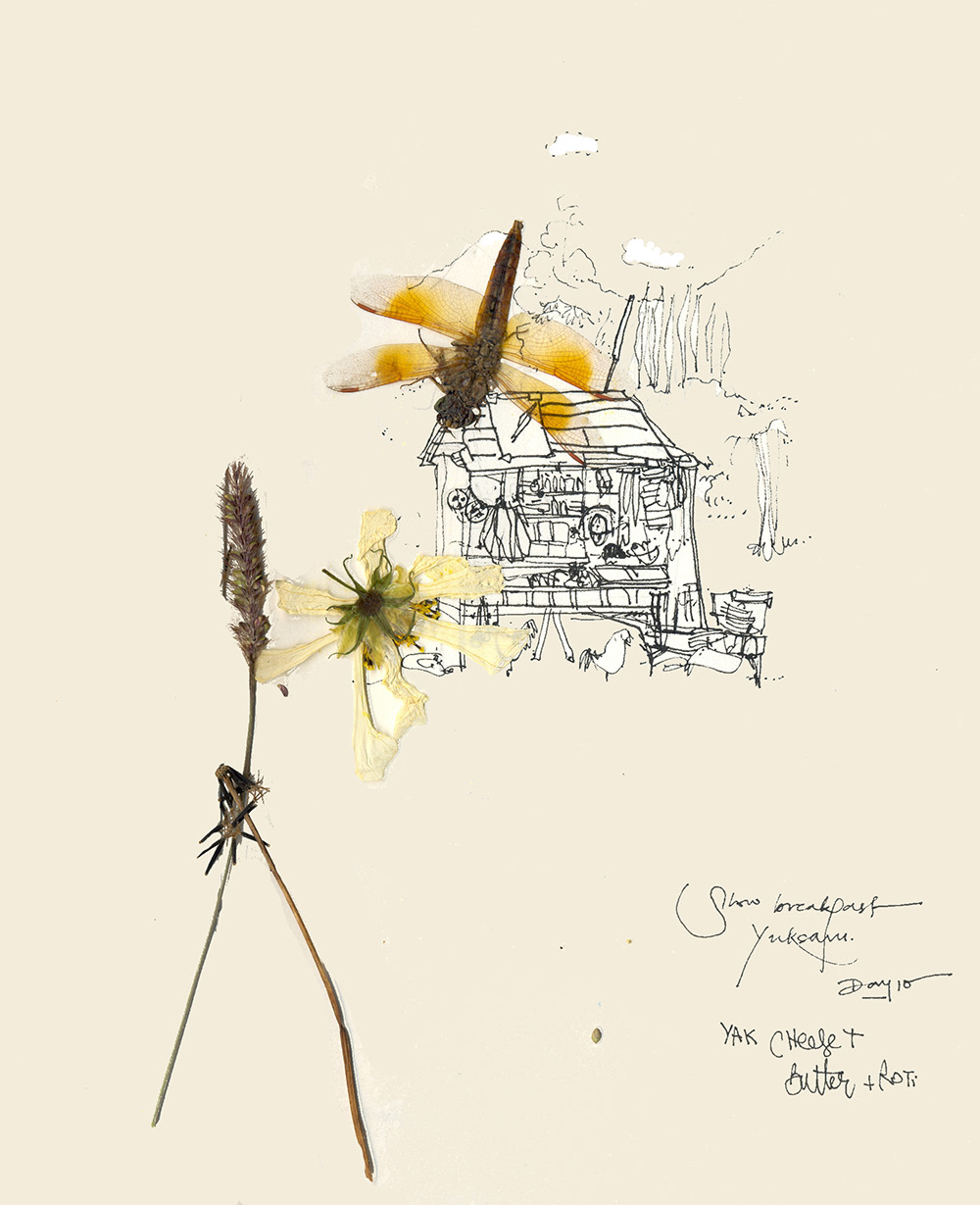 Recently, I spent 3 weeks in Kochin, Kerala. 
I went for my room mate's wedding and also had a nice lazy time exploring the city.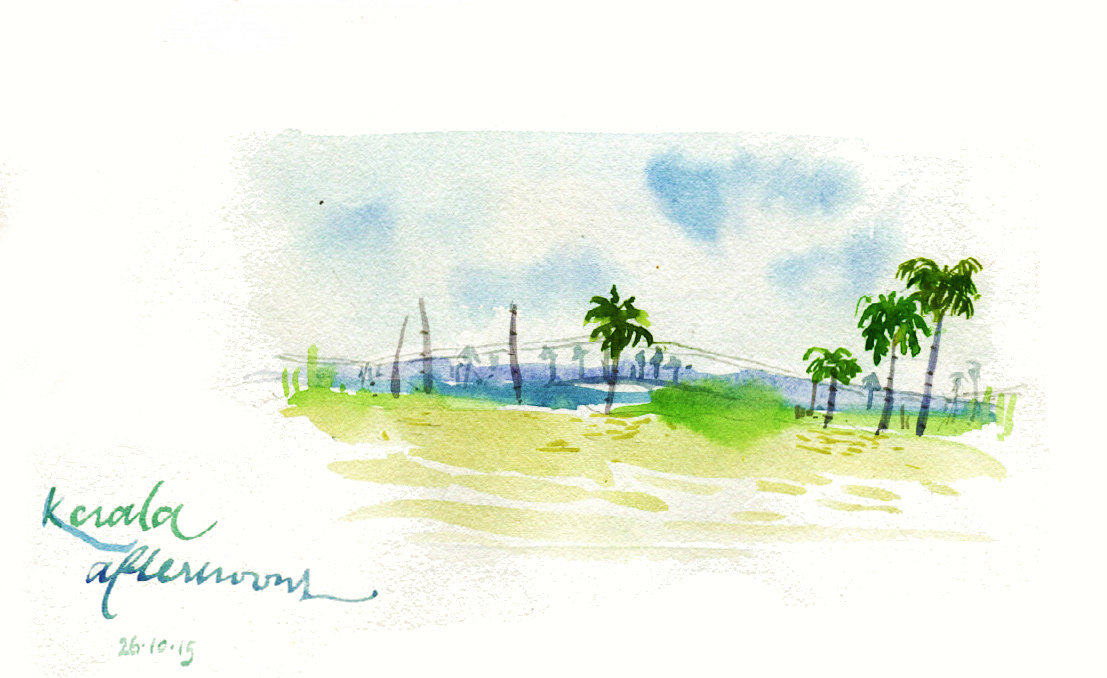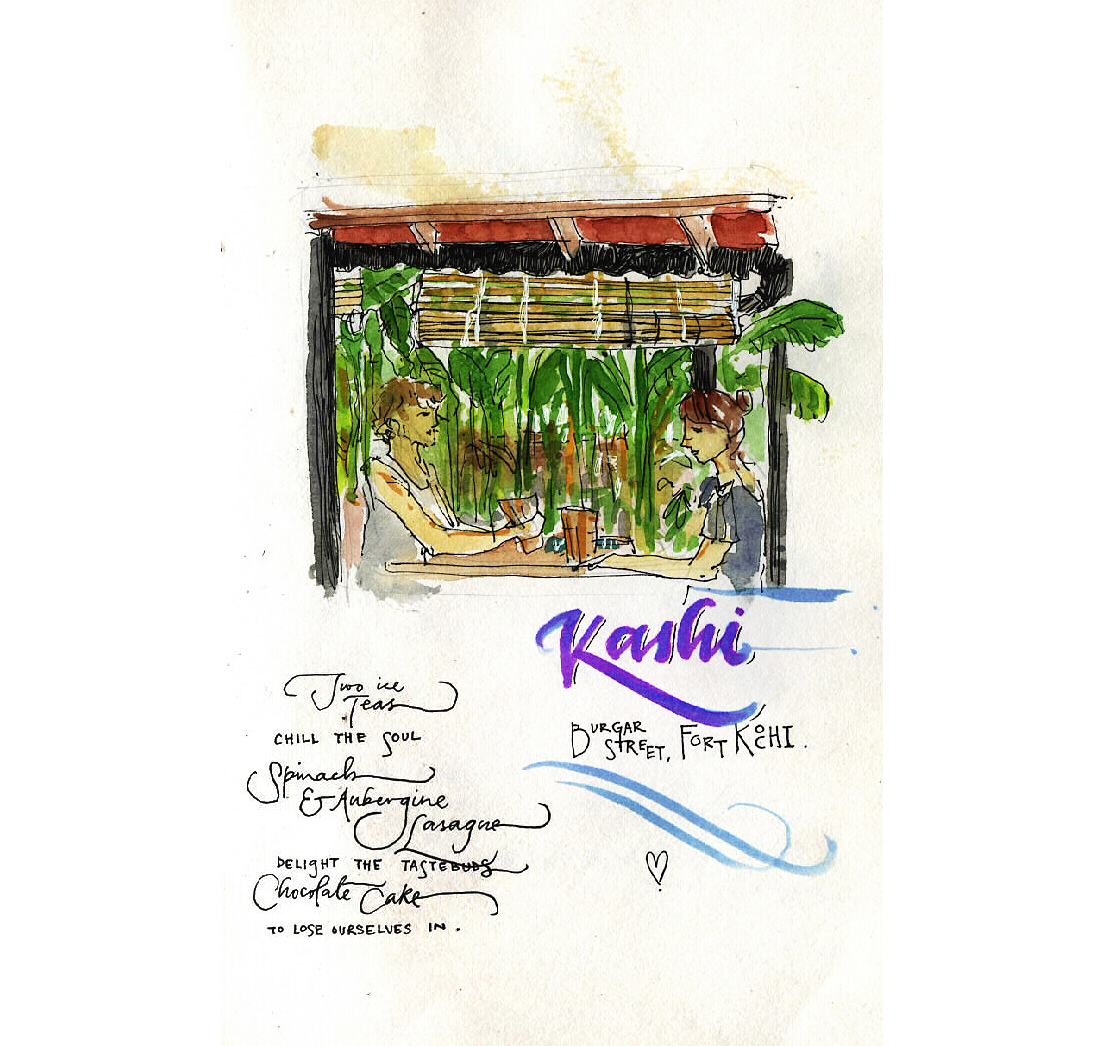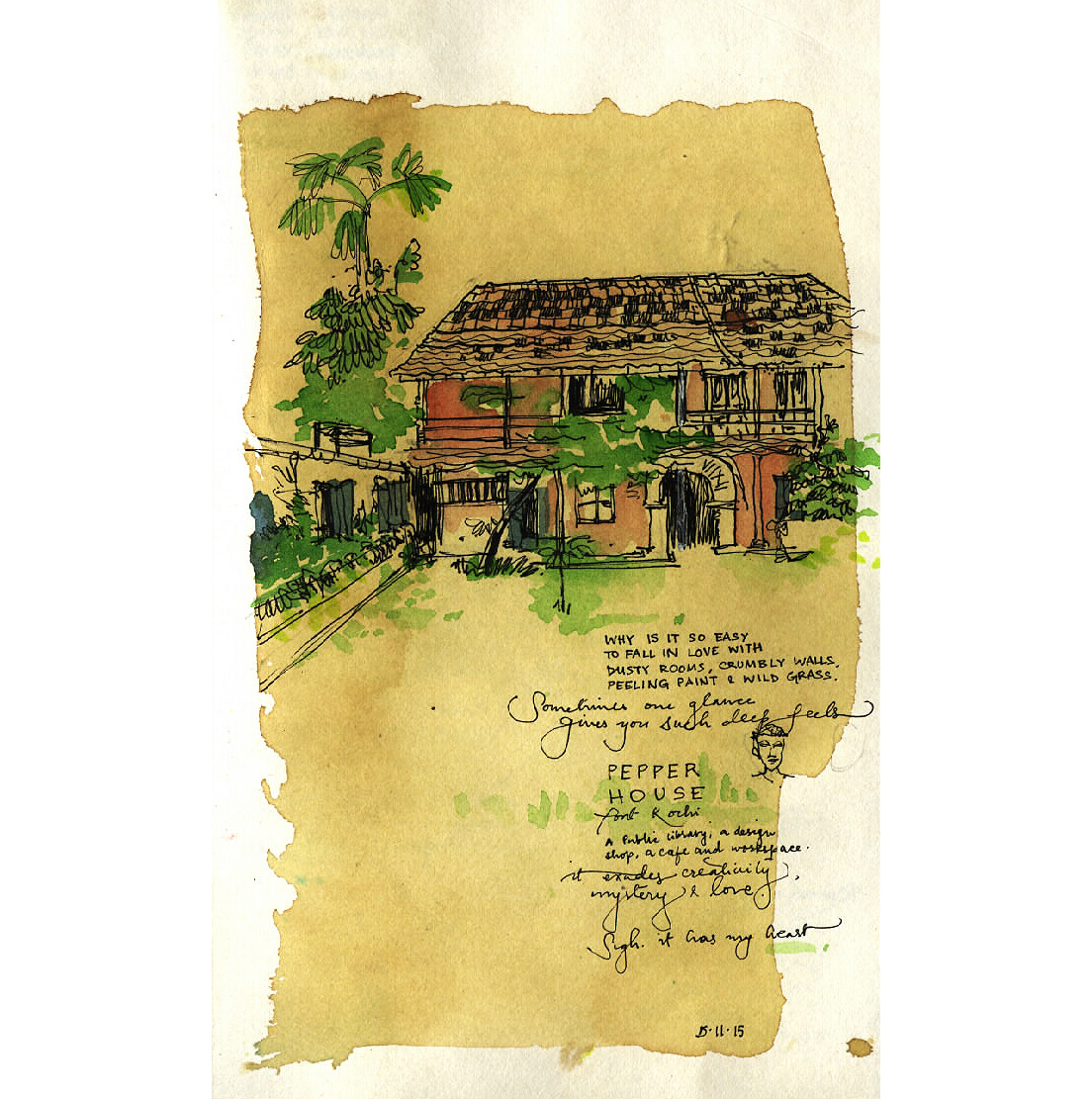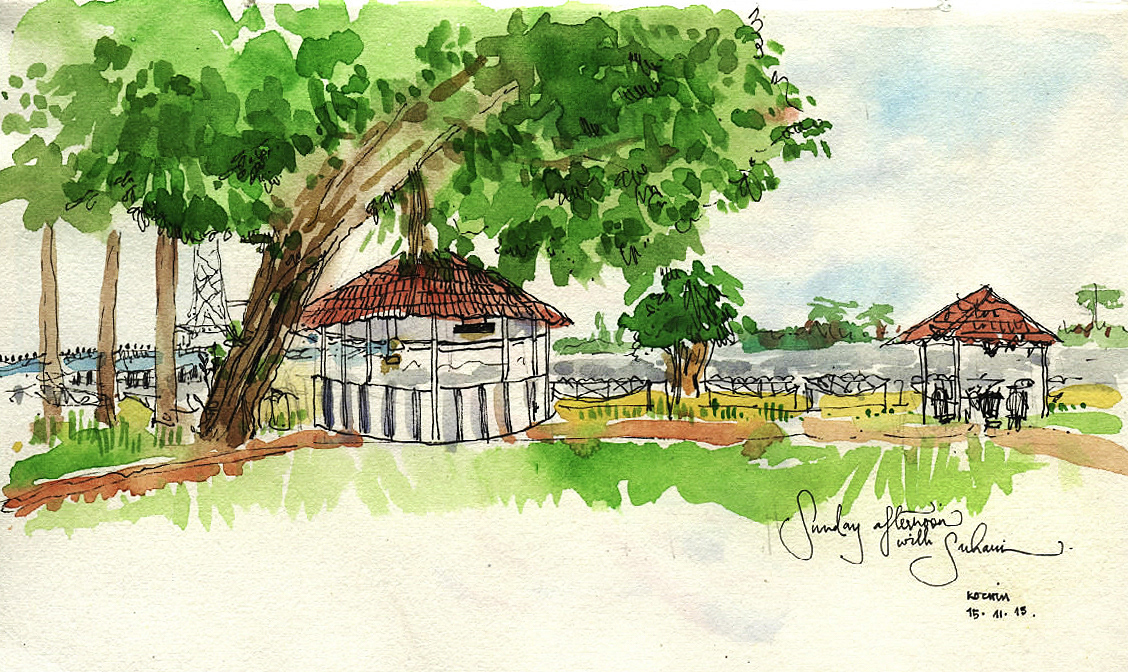 Read and see all the sketches at